Fostering North London
We are a partnership of six local authority fostering agencies. We have a wealth of experience, training and support to offer. So why not begin your journey with us today and find out if fostering is right for you.

If you have childcare experience and a spare bedroom, please contact us today to find out more about the fostering process. We provide ongoing training, 24 hour support, generous fees and allowances and a rewarding career that can change lives.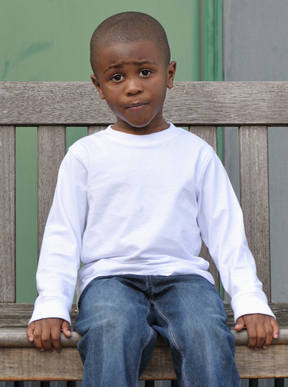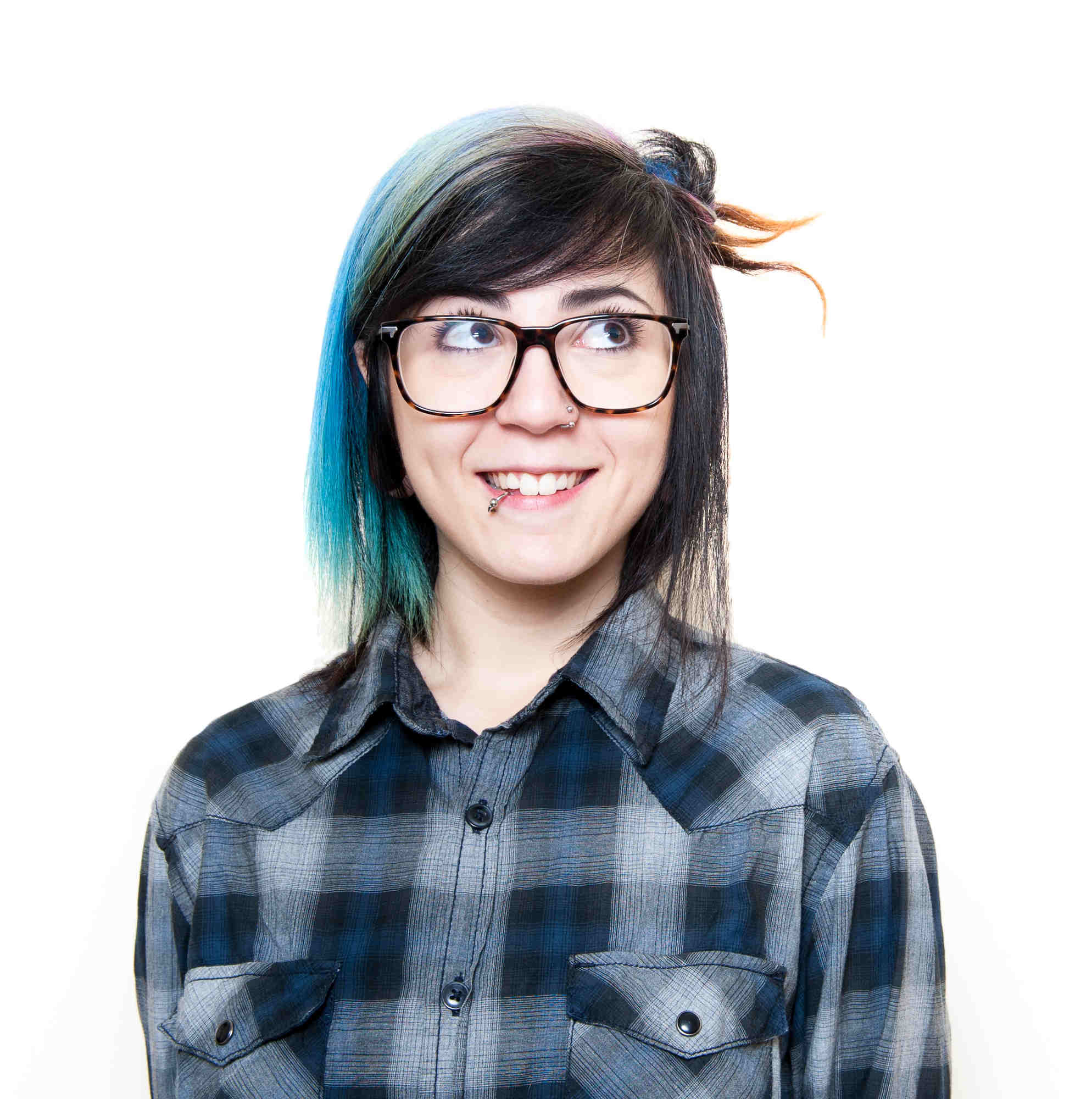 Thinking about fostering?

We are holding an information event on Wednesday 10 May in King's Cross. To book your place, click here.

Pop along to hear all about the assessment process and the types of children in need of foster carers in north London. Contact us today.

If you can't make it to our event on the 10th of May, we are holding more info sessions across north London. Please fill in the contact form to your right to confirm which info session you would like to attend and we will be in touch to discuss your interest in fostering further.